Enhance Experiences
Improve Retention
Delight Customers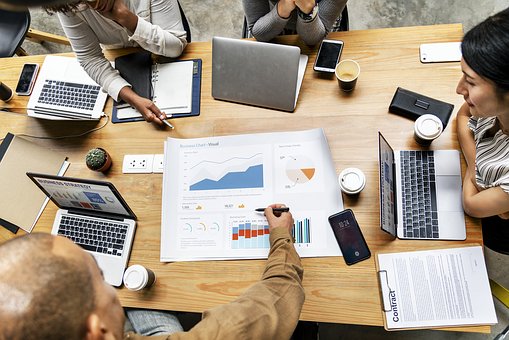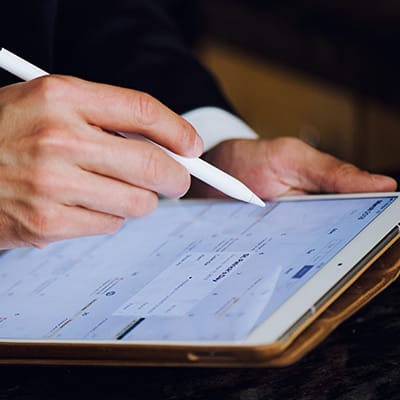 Experience Management is the practice of businesses and organizations capturing observable responses from customers, employees, vendors, partners, and investors. This data is then used to best determine whether these individuals' reactions were positive, neutral, or negative. These assessments then result in changes to business and organizational practices in an effort to improve outcomes, increasing customer loyalty, staff retention and ultimately, profits.
Experience Management is all about capturing and leveraging data to make better decisions and improve processes. This is easier than ever today.
Call Center Services
No one likes being on hold and today most people never want to call you. Ensure your customers can self-serve or that their call to customer support is effortless.
Data Analytics
Data is the heart of Experience Management. Having visibility into trends, understanding impacts and predictability are all critical requirements for a successful business.
Surveys
Experience management requires asking, "How did we do?".  Just as important as Customer Experience, is Employee Engagement and Experience. Good employees are hard to find.
What is Customer Experience?
Customer Service and Customer Experience are often confused. Learn what the difference is in this short video.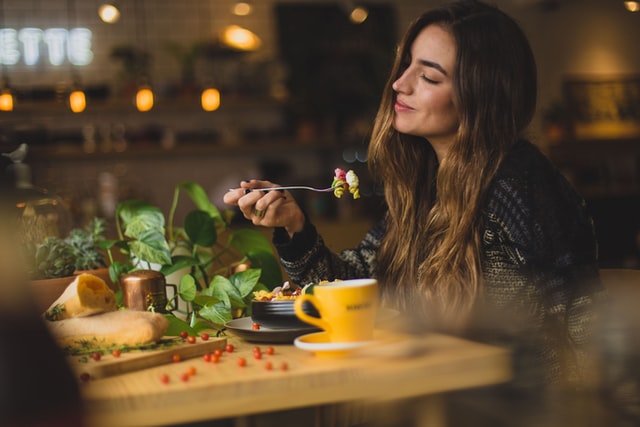 Experience is the best teacher – Julius Caesar